M.K. PLAST is one of the pioneers in the plastics industry in Lebanon.
Founded in 1991 as a Lebanese establishment owned by Mikhael Habib Massoud El Khoury, we pride ourselves on a continuous record of growth, innovation and productivity.
Knowing that our inception was equipped with modest resources in a relatively small location, and despite the tough rivalry encountered, we succeeded in penetrating the market and distinguishing ourselves with our quality products, booming items and after sales services.
We also take pride in being the first who introduced and innovated the sugar syrup bottle in Lebanon and the Middle East.
After starting our business with only one type of plastic food container, we began to enlarge our manufacturing operations which led us to move to our current larger location in Bsalim. Now, we have a wide variety of plastic products along with the ability of producing customized items.
In the late 2012, M.K. PLAST S.A.L. – a sister joint-stock Lebanese company – was founded with an objective that mainly consists of the manufacturing, buying, selling, marketing, printing and storing of plastic products, within the Lebanese territories and the Middle Eastern countries. Shortly after our second inception, we invested in newer technology equipment that allow us to save energy, reduce cost, improve health-care and protect the environment.
Superb quality and impeccable service are our targets for a completely satisfied customer. We are always in search of new news and products in order to serve you better.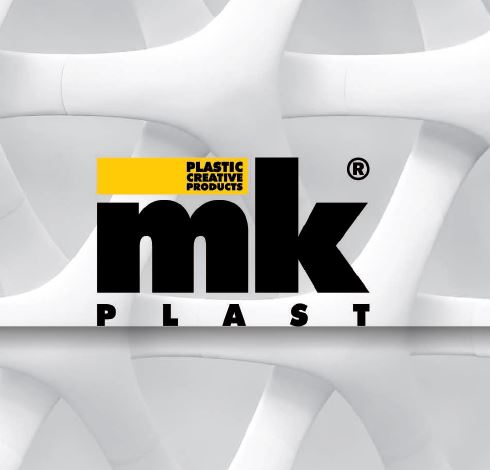 Our Services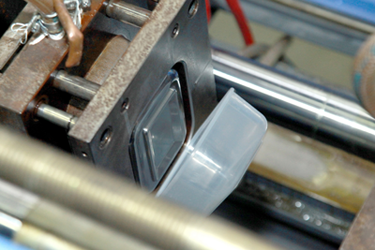 Plastic Manufacturing
Plastics drive cutting edge design to help deliver innovative packaging solutions that use less material, protect fragile goods and help cut down on transportation costs– all important elements of sustainability. From Plastic Resin and with the help of injection molding machines, plastics can be given any shape or size that fits the demand of the market.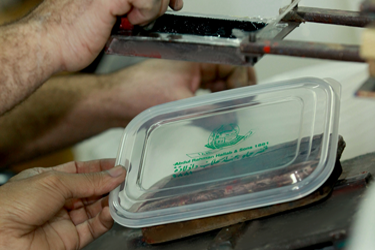 Branding
If you seek to buy plastic packaging for your business, and need to brand the products, then the solution is here. By branding, we are printing or engraving your name on the latter. That results in customer retention, which means every time the end users see the branding, the name will be positioned more and more inside their minds resulting in more visits to your business.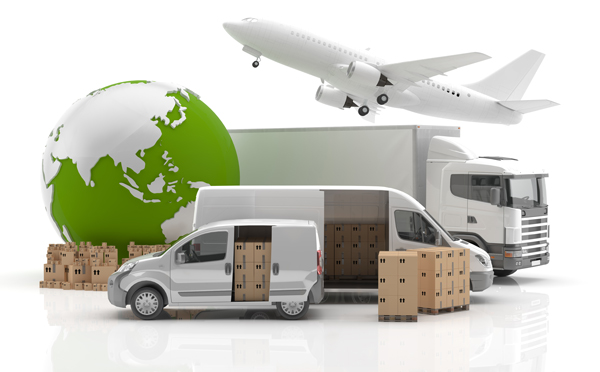 Delivery & Logistics
Providing the World with fast and secure delivery methods. Our reach has extended to Canada, London, Australia, and the MENA Region throughout the years.
Board of Management
Raymond Khoury


Plant Executive Manager

Tanios Khoury


Logistics Executive Manager

Andrew Khoury


Marketing Coordinator
We provide plastic packaging solution for our clients. We innovate and create unique plastic products with eye-catching designs, and Superb clarity.
Using to the top grade resin as raw material, we provide our customers with the products of their desires. We also offer customized products where our clients can take exclusivity of a certain shape or design.
We believe in Quality Over Quantity. We were the pioneers for the involvement of plastics in pastry shops and factories, but we believe in more than that. It's not about supply and demand for us.
It's about spending the dime in the right place and focusing on quality rather than just buking up products which could impact you negatively.
Our products offer safety for your foods. Our methods of production involve perfect sealing of containers in order to insure no contamination.
Our products are sterilized on very high temperatures which exceed 200 Degrees Celsius.
We care about quality and we care about presenting the world with the best. Our excessive spending on maintenance on all our equipment is one of the factors why we provide the best quality in the Lebanese market.
We care about you and we love what we do. So we assure you that no customer has ever been disappointed by our After-sales services. In fact, our personnel are highly trained and lovable employees which result into fruitful relationships with our clients.
Our Clients