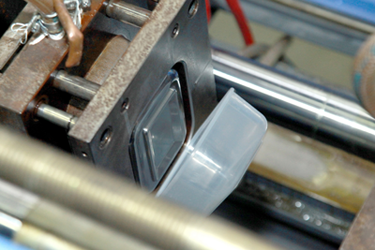 Plastic Manufacturing
Plastics drive cutting edge design to help deliver innovative packaging solutions that use less material, protect fragile goods and help cut down on transportation costs– all important elements of sustainability. From Plastic Resin and with the help of injection molding machines, plastics can be given any shape or size that fits the demand of the market.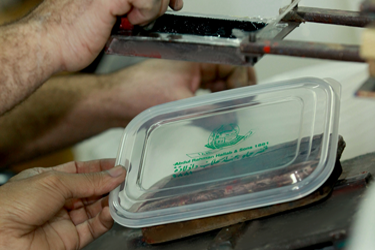 Branding
If you seek to buy plastic packaging for your business, and need to brand the products, then the solution is here. By branding, we are printing or engraving your name on the latter. That results in customer retention, which means every time the end users see the branding, the name will be positioned more and more inside their minds resulting in more visits to your business.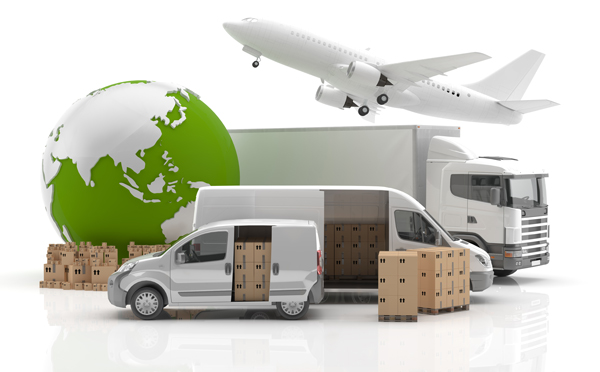 Delivery & Logistics
Providing the World with fast and secure delivery methods. Our reach has extended to Canada, England, USA, Germany, Sweden, and Australia, and the MENA Region throughout the years
Plastics, food's best friend!
You've got it covered by the professionals
Production
---
producing more than 7,000 tons of plastic products per annum.
Clients
---
More than 2,000 clients and counting
Shipping
---
currently shipping to USA, Canada, Australia , England and the MENA region. We can provide you with our products wherever you are.
Service
---
Serving Lebanon's top tier pastry shops and factories
Quality
---
Using the best food grade raw material in order to provide you with the optimal most adequate plastic containers.
Exclusivity
---
Customizing your product has never been easier.
Latest survey rating
Quality
Design
After Sale Service
Endurence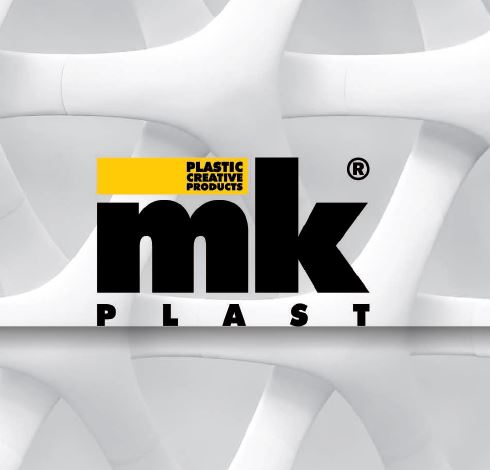 Quality is our first priority
Mk Plast provides one-step-solution for custom plastic parts in lebanon, and most importantly, we are affordable!
Our Clients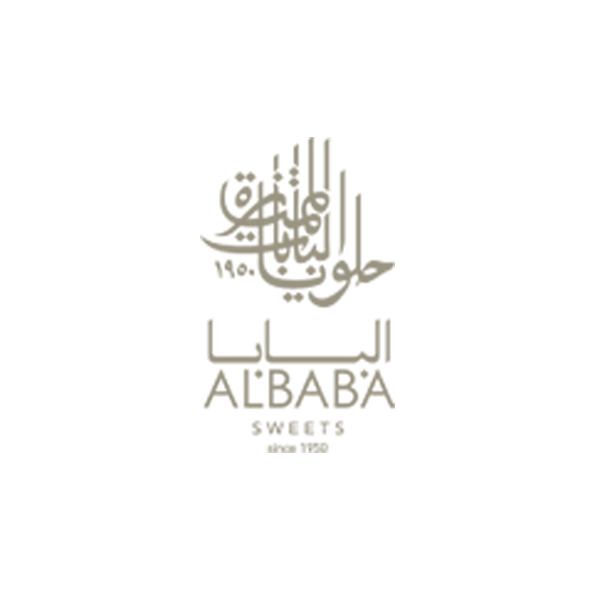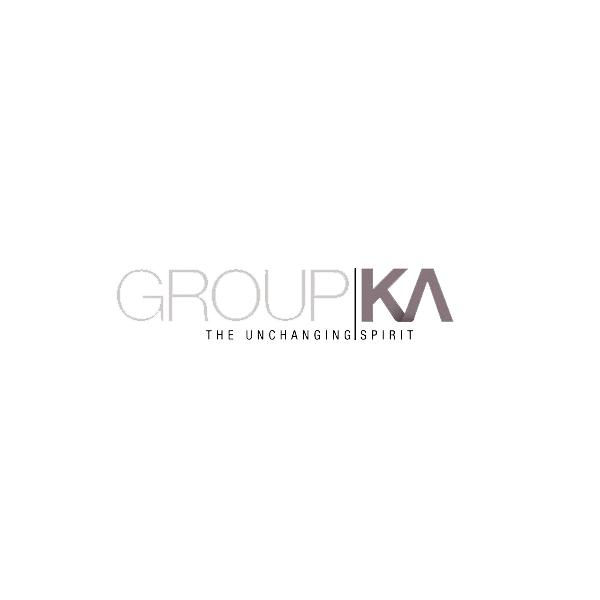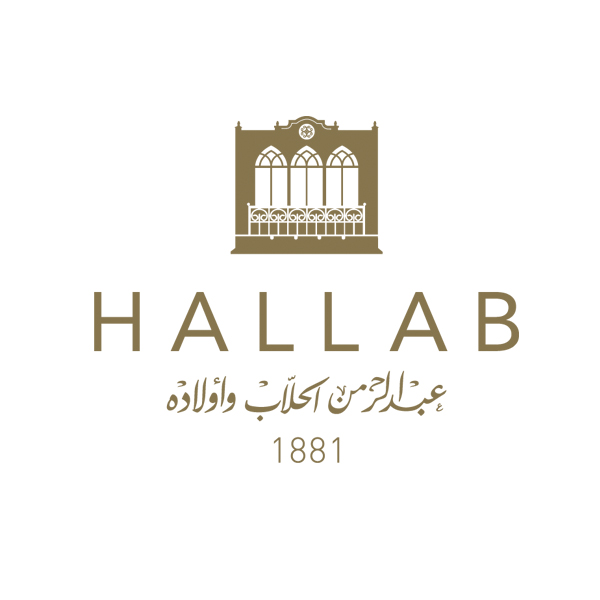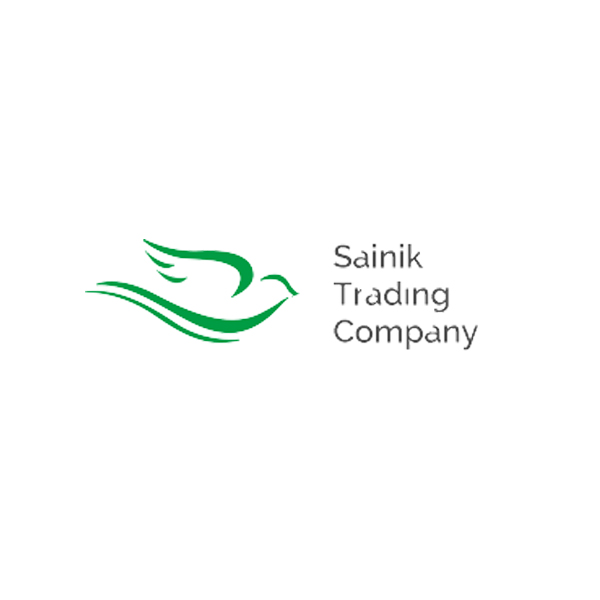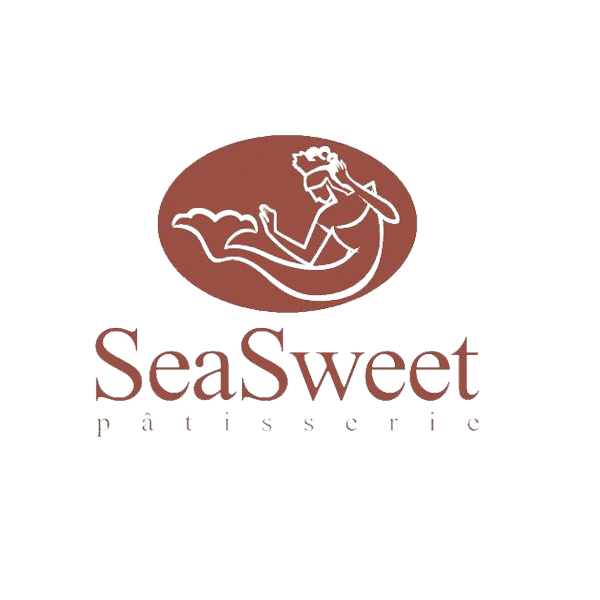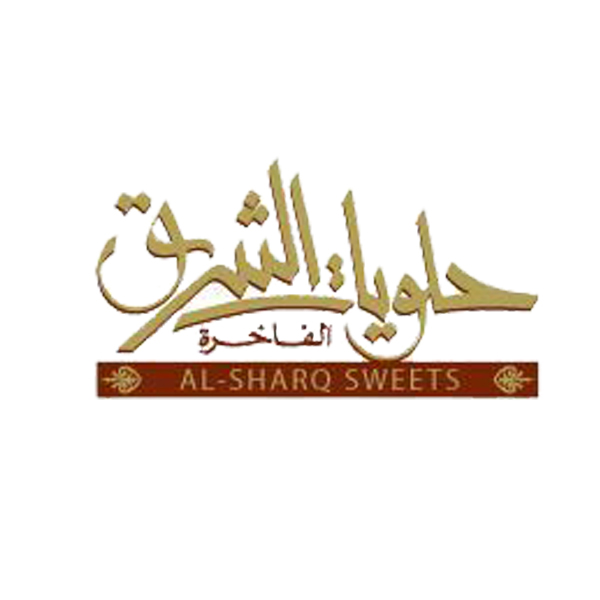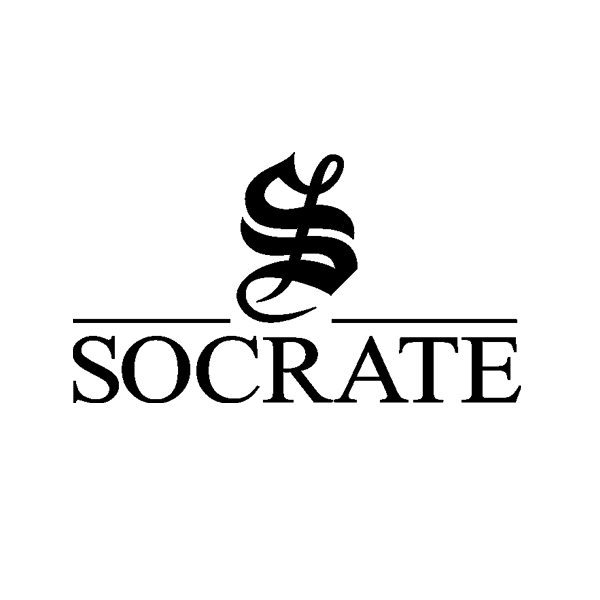 Here is Our Gallery
---
M.K. PLAST is one of the pioneers in the plastics industry in Lebanon. Founded in 1991 as a Lebanese establishment owned by Mikhael Habib Massoud El Khoury, we pride ourselves on a continuous record of growth, innovation and productivity. Knowing that our inception was equipped with modest resources in a relatively small location, and despite the tough rivalry encountered, we succeeded in penetrating the market and distinguishing ourselves with our quality products, booming items and after sales services.